THE FASTEST WAY TO ORDER A NUANS REPORT AND REGISTER YOUR BUSINESS - ALL ONLINE!


Atlantic Name Search is a government authorized agent providing same-day service on NUANS provincial name searches.
Includes all the government forms you need in order to officially register your business in New Brunswick or Nova Scotia or Federally.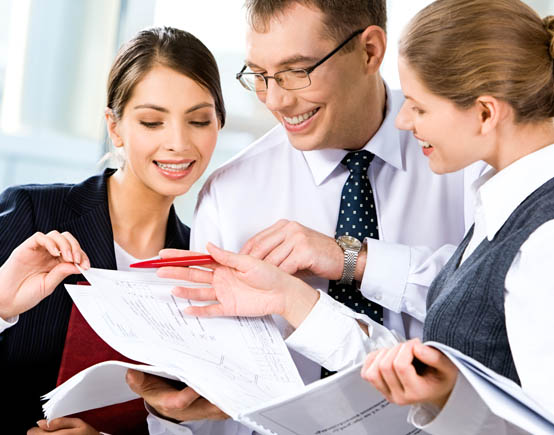 ATLANTIC NAME SEARCH REPORTS
EMAILED IN 1 - 3 HOURS
We email you a PDF file, usually within 1 hour. Upload the PDF report to government for quicker processing, or print it for your own records
THOROUGHLY PRE-SEACHED
We perform pre-searches which can reveal potential conflicts, and notify you before hand to save you significant processing time with the government.
NO EXTRA CHARGE
If your first choice isn't available, we will keep searching alternative choices until we find one that is available. Also, if your proposed name is rejected, for whatever reason, we will do another search at no extra charge.
RESERVED FOR 90 DAYS
Your desired name is reserved for 90 days, giving you extra time to register it with the Corporate Registry.
KNOWLEDGEABLE STAFF
Which form to use, Form 5 or Form 26? How to register a Doing-Business-As name? Our knowledgeable incorporation specialists are available via email or at (506) 800-1803.
REPORTS COST IS $68
No risk and no surprises - It's one payment per approved NUANS report. You won't pay more even if it takes you three or four or more name choices to find one available.
Fill out this order form to purchase an Atlantic-biased NUANS Report and Name Search.
The completed report and cover letter will be emailed to you within 1 to 3 business hrs.
The price of the report is $68 plus HST.
Please check your SPAM or JUNK folder if you don't get an email back in 1 - 2 hrs.
Hotmail and Live email accounts often mark our messages as "Spam" due to the report attachments. Thanks!
We have answers to your questions about the business registration process in New Brunswick. Check out our answers to common questions below, or you can always give us a call at (506) 800-1803.
Atlantic Name Search has been serving the province of New Brunswick, helping its business-minded citizens with all their name search and registration needs.
We would be happy to serve you today!